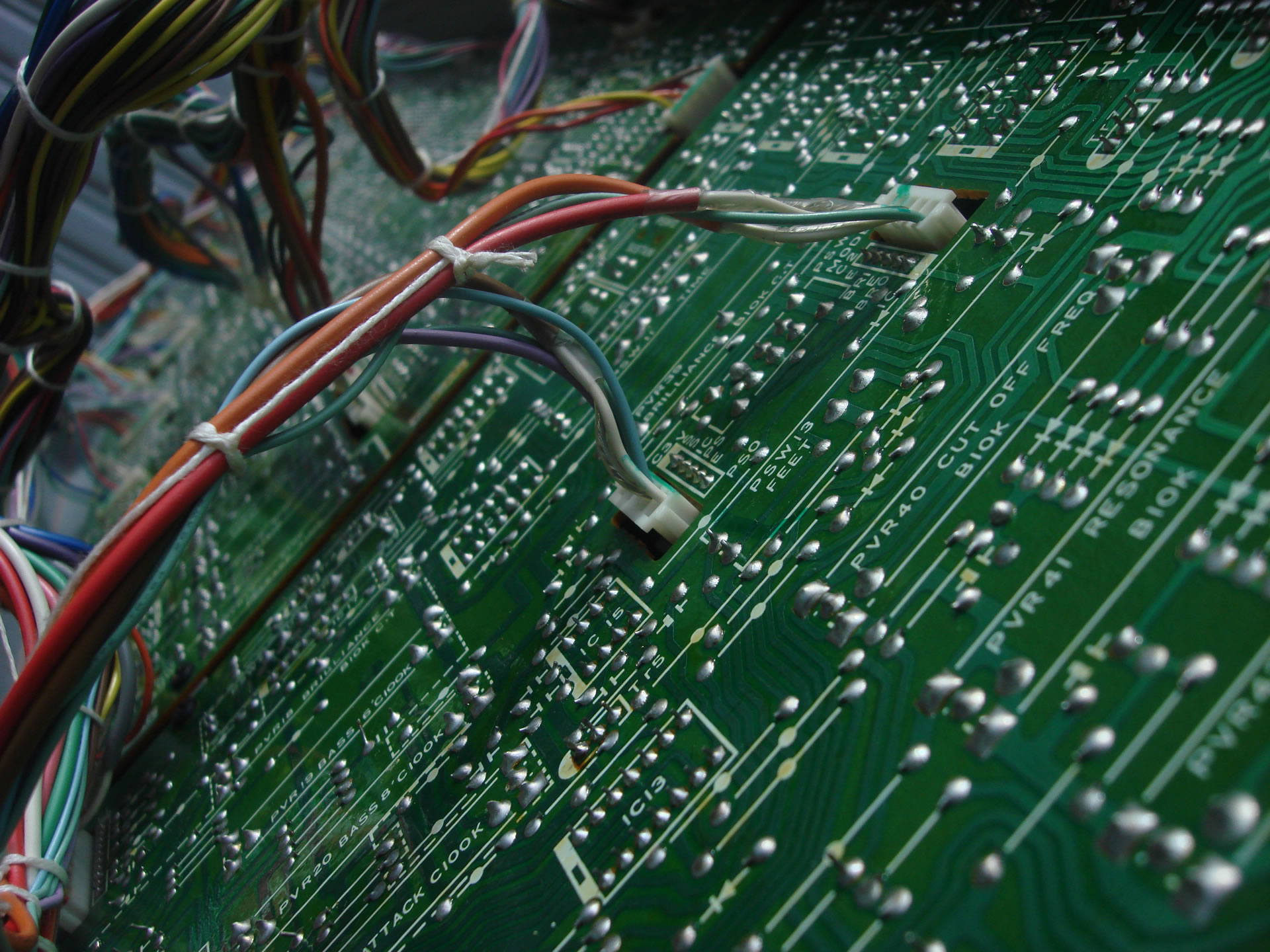 Control Voltage Project
(Alper Maral & Mert Topel) - A Tribute to Krzysztof Komeda
Live @ Toya Studios, Summer Jazz Academy, Łódź – Poland, 2013
Live @ alt., Tomtom Cinema Carnival, Istanbul, 2011
A concert praising Polish jazz legend Krzysztof Komeda (1931-1969) through reinterpretations of his soundtracks in Roman Polanski movies ("Rosemary's Baby", "Cul-de-sac", "Fearless Vampire Killers"), as well as some original compositions dedicated to the artist's legacy. The instrumentation is substantially based on analog synthesizers.
Designed for the Tomtom Cinema Carnival, the project has been invited by the Summer Jazz Academy for a second live performance at Toya Studios (with the attendance of an audience of 1500 people), which -before turning into a music venue- used to be the film studio of the famous Łódź Film School, where also Polanski has graduated.
Thanks: Krzysztof Balkiewicz
See the recommendation letter from
K. Komeda's heirs and artist bios.
Contact us for booking this project.
News releases:
Dziennik Łódzki
Culture.pl